About Me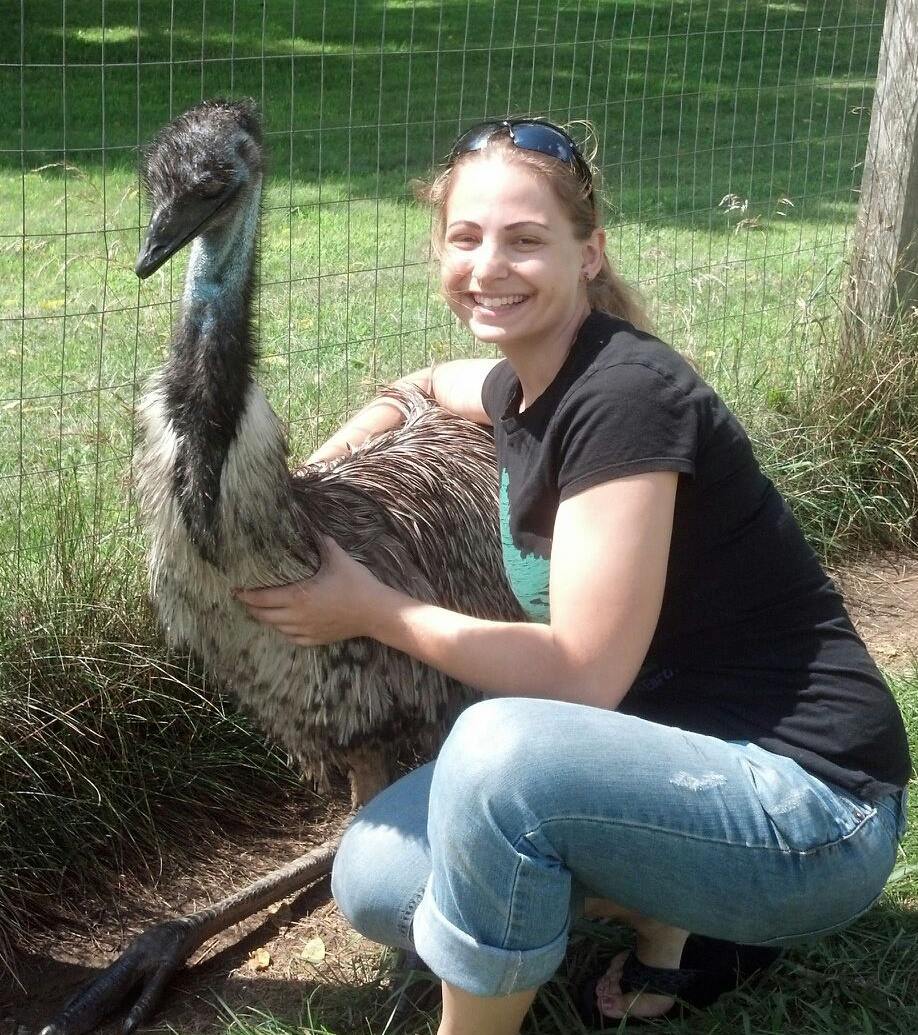 I am a newly minted data scientist, and I hope to use my skills to help solve environmental and social justice problems and to elect progressive political candidates.
Following a seven-year career primarily focused on environmental advocacy, I decided to expand my advocacy and analysis toolkit via Georgetown's M.S. in data science program (expected graduation May 2018). My courses have covered topics including data visualization, natural language processing, algorithm design, optimization, longitudinal analysis, and Bayesian statistics.
For collecting, cleaning, analyzing and visualizing data, my programming languages of choice are Python and R.
Outside of data science, I enjoy cycling, hiking, cooking, playing the flute, and hanging out with my family's pet emu in the Hudson Valley.