About Me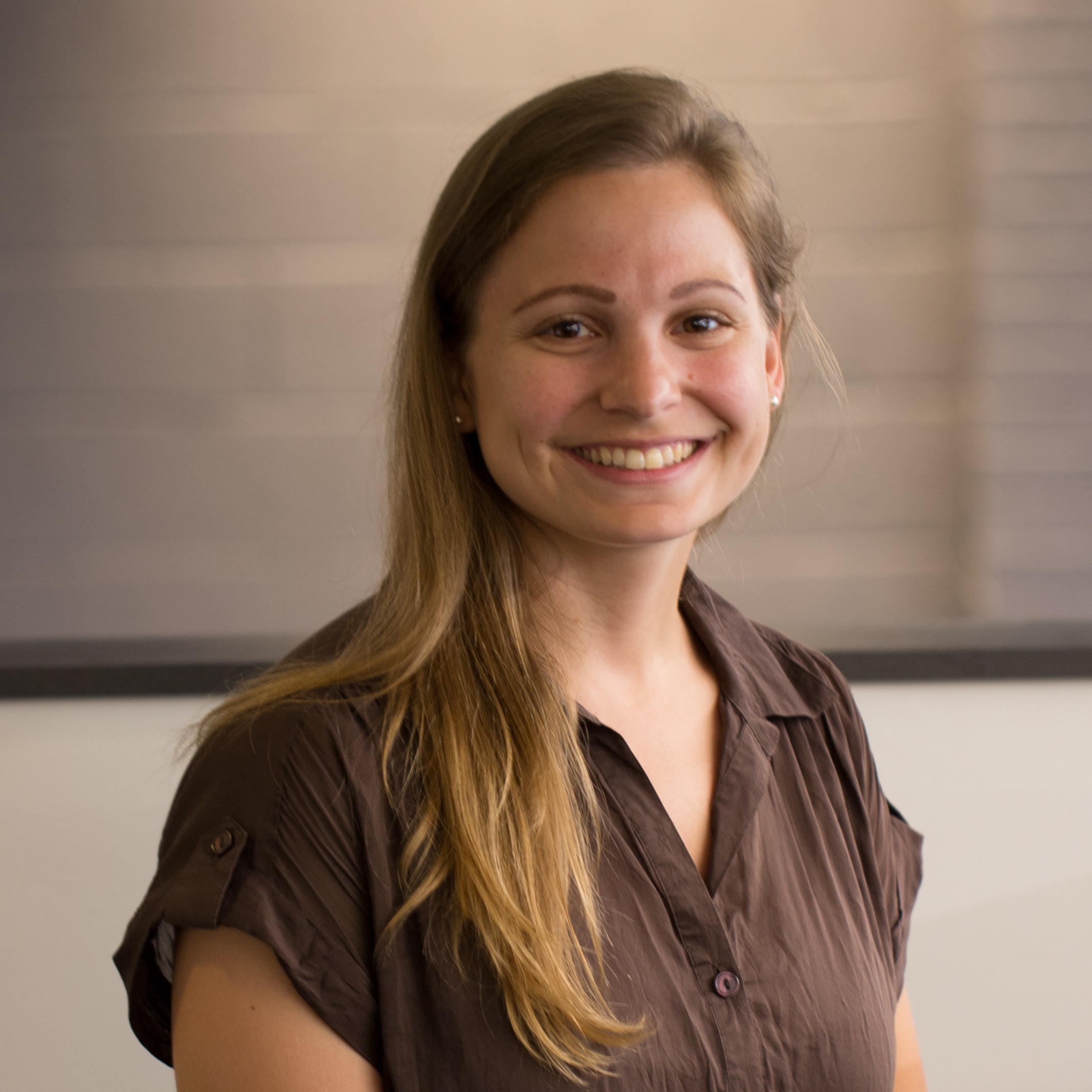 I have spent my career focused on creating positive change in the world. Currently, I am a data scientist at Analyst Institute. In the 2018 election cycle, I worked with progressive organizations to plan, execute, and analyze more than $10 million of experimental spending to influence more than 100 Congressional races. My work at Analyst Institute is focused on randomized controlled trials and causal inference as a means to understand what techniques and messages work best for mobilizing and persuading voters.
As a data scientist, I am particularly interested in issues relating to health, progressive politics, and the environment, and in techniques that involve neural networks, natural language processing, and signal processing.
I previously served as an Advocate at the Natural Resources Defense Council, where I worked with a small team to develop, run, and win the campaign against the Keystone XL tar sands oil pipeline.
I graduated from Harvard University with a Bachelor's degree in Environmental Science and Public Policy, and from Georgetown University with an M.S. in Data Science.